Best Selling Flowers in San Juan City
FLOWER DELIVERY GUIDELINES
Flower Delivery Fee San Juan City
We Offer Free Delivery in San Juan City
Next Day Flower Delivery in San Juan City
Payment should be settled AT LEAST A DAY before delivery date. Kindly scan the payment slip so your orders will be processed once payment has been confirmed.

Login Using Social Media Account
You can create an account with us faster and easier. You can register and login using your social media account. Try it now!

Flower Package Discounts
You can also check our flower packages with bears/chocolate included to get less the price of add-ons here.

For Inquiries
SUN (63)932-876-4288
GLOBE (63) 961-670-4288
(632) 736-0134

Email Us at
[email protected]

Office hours
(PHT) 8:00AM to 7:00PM (Monday-Sunday)

Store Operating Hours
(PHT) 8:00AM to 8:00PM (Monday-Sunday)

Home Deliveries
(PHT) 8:00AM to 8:00PM (Monday - Sunday)

Office Deliveries
(PHT) 8:00AM to 6:00PM (Monday - Saturday)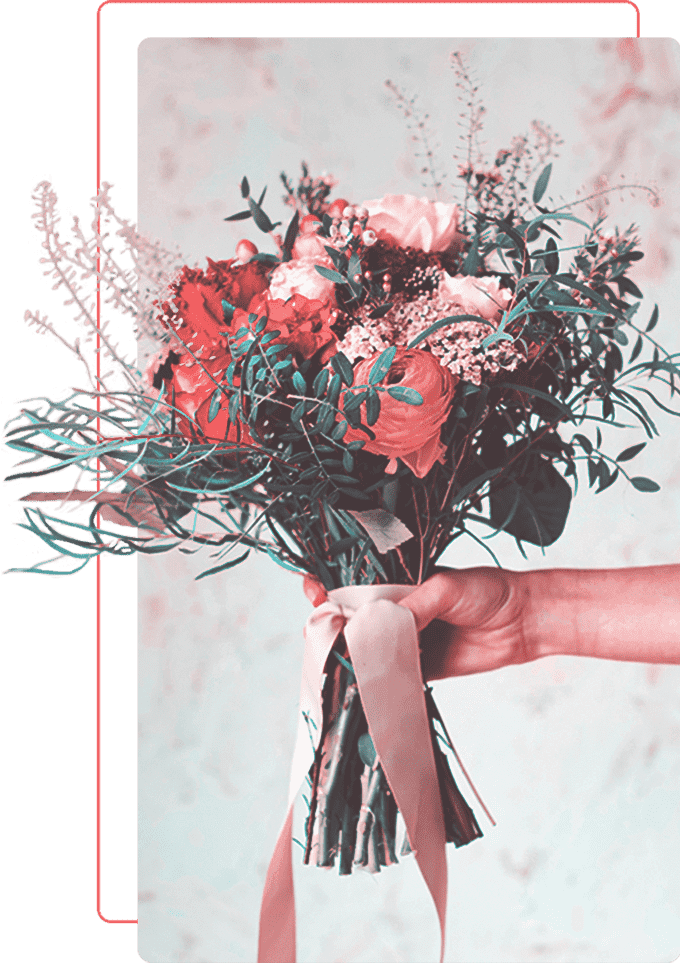 Flower Delivery Areas in San Juan City
Zone 1
Onse
Batis
Rivera
Salapan
Tibagan
Ermitano
Maytunas
Pasadena
Progreso
Isabelita
Kabayanan
Greenhills
Zone 2
Pedro Cruz
West Crame
Balong-Bato
Santa Lucia
San Perfecto
Little Baguio
Addition Hills
Corazon De Jesus
Halo-halo (St. Joseph)
Flower Delivery Philippines
4.8

/

5.00

from

264

Reviews.