Best Selling Flowers in Las Pinas City
FLOWER DELIVERY GUIDELINES
Flower Delivery Fee Las Pinas City
Delivery Charge: PHP 400
Next Day Flower Delivery in Las Pinas City
Payment should be settled AT LEAST A DAY before delivery date. Kindly scan the payment slip so your orders will be processed once payment has been confirmed.

Login Using Social Media Account
You can create an account with us faster and easier. You can register and login using your social media account. Try it now!

Flower Package Discounts
You can also check our flower packages with bears/chocolate included to get less the price of add-ons here.

For Inquiries
SUN (63)932-876-4288
GLOBE (63) 916-670-4288
(632) 736-0134

Email Us at
[email protected]

Office hours
(PHT) 8:00AM to 7:00PM (Monday-Sunday)

Store Operating Hours
(PHT) 8:00AM to 8:00PM (Monday-Sunday)

Home Deliveries
(PHT) 8:00AM to 8:00PM (Monday - Sunday)

Office Deliveries
(PHT) 8:00AM to 6:00PM (Monday - Saturday)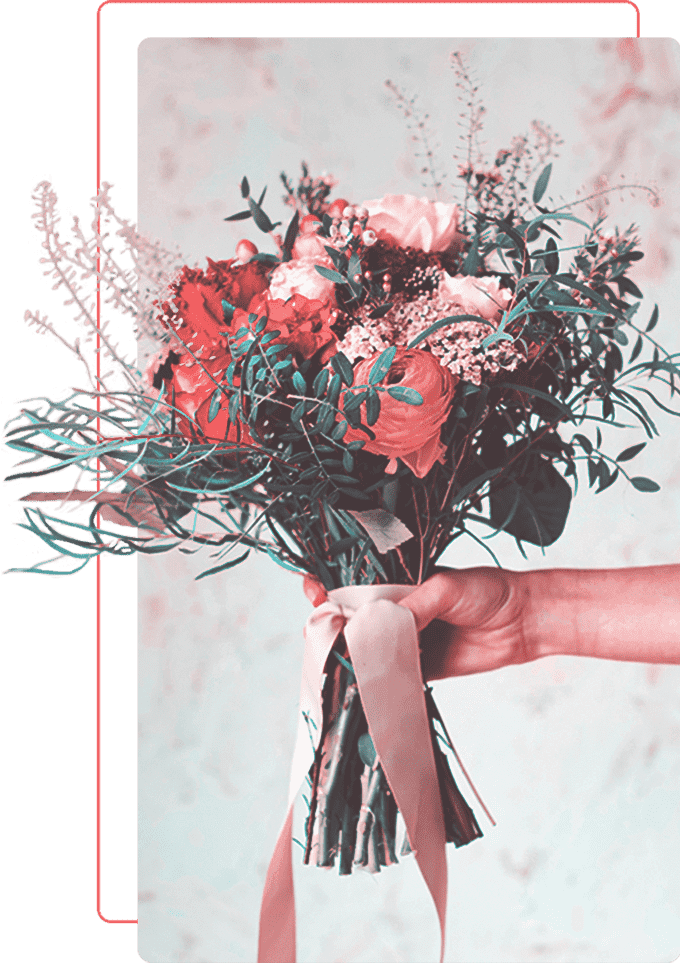 Flower Delivery Areas in Las Pinas City
Zone 1
Ilaya
Pilar
Zapote
Talon Dos
Talon Uno
Manuyo Dos
Manuyo Uno
Talon Tres
Almanza Dos
Almanza Uno
Elias Aldana
Pamplona Dos
Zone 2
Pamplona Uno
Talon Kuatro
Talon Singko
Pamplona Tres
Daniel Fajardo
Pulang Lupa Dos
Pulang Lupa Uno
B. F. International Village
Flower Delivery Philippines
4.8

/

5.00

from

264

Reviews.